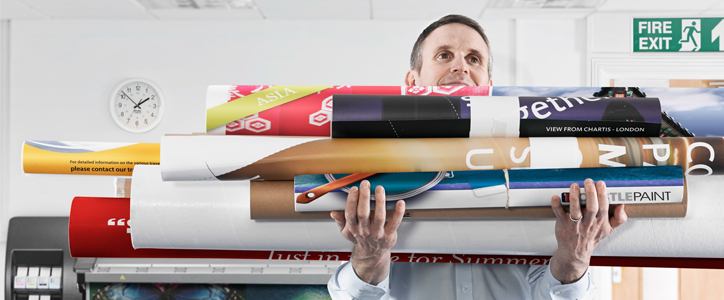 RELAX!
We can take it from here!


Welcome to Opal Printing. 
We've been providing printing services
  to GTA customers for over 30 years with exceptional customer service, superior quality and competitive prices.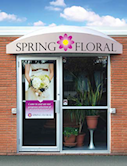 Advertising Materials:
Backlit
Indoor and outdoor signs
Window clings
canvas
car decals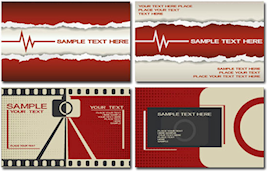 Fast Prompt Printing Includes:
Posters/banners
Catalogues/Brochures
Presentation Folders
Greeting Cards
Stationary
Advertising Magnets
Flyers/Postcards
Business Cards
NCR Forms
Continuous forms
Letterheads and envelopes
Labels
Coupons

Specialized Print Jobs:
We can custom design high quality offset printing.
We can print on multiple substrates!
Custom designs and artwork to get YOUR message across!
We take care of YOUR jobs, big or small, from our private and small business customers to our large corporate clients.
Our motto is "You imagine it… we print it!"
Whatever your requirements, send your printing needs to Opal Printing.
Take a few moments and browse through our Web site and see the variety of services and items we offer.
We guarantee the best prices and best quality.